Inside the Music: Mozart Friday March 22 2019 at 8:00 PM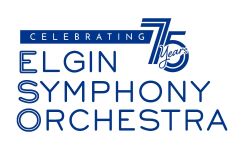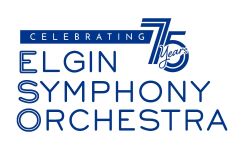 You've selected
Friday March 22 2019 at 8:00 PM
×
Inside the Music with Andrew Grams are lively, 90 minute in-depth explorations of masterworks using visuals and musical excerpts to explain the history and form of the piece. After intermission, the ESO will perform the entire work with participants having gained newfound insight into what makes the piece so special. These Friday night programs will be informal, laid-back and fun! All part of our goal to offer musical experiences for a new age.
Get Inside the Music of Mozart's "Jupiter" Symphony
Venue
Hemmens Cultural Center
45 Symphony Way
Elgin IL 60120
Performance Notes
Questions? Contact the Box Office at 847-888-4000 or boxoffice@elginsymphony.org. Box Office hours are Mondays-Fridays from 10 AM-4 PM, unless otherwise noted on our voicemail.