Availability:
Good
Limited
Sold out
Not on-sale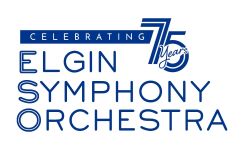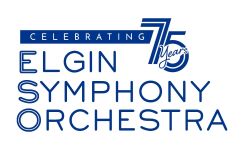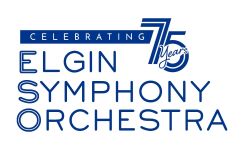 Hemmens Cultural Center
×
Questions? Contact the Box Office at 847-888-4000 or boxoffice@elginsymphony.org. Box Office hours are Mondays-Fridays from 10 AM-4 PM, unless otherwise noted on our voicemail.
Apply a coupon code by clicking ADD COUPON at the bottom of the shopping cart page. Remember to enter letters in ALL CAPS.